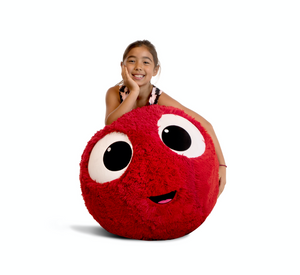 Big Bouncy Cuddle Buddies
These active play critters are looking for kids to roll with.  Fuzzbudds are the toys your kids will adore.  Perfect sensory ball to keep them entertained and moving.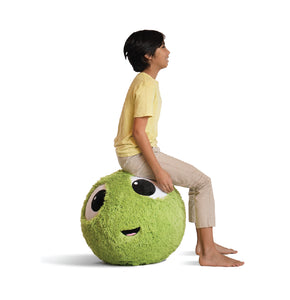 Active Sitting
When used as a seat, this fuzzy stability ball encourages kids to build a healthy posture and improve balance.  Consistent movement increases blood flow to the brain, improving focus & concentration.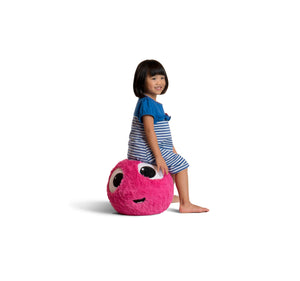 Sizes for All Ages
Sizes for your little ones, big ones and every age in between.  Let them cuddle to their hearts content. Keeps your kids active during game time.  Find your size now.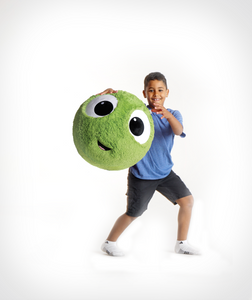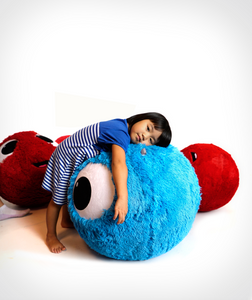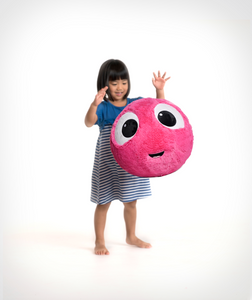 Fuzzbudds keep kids moving
Fuzzbudds are the perfect toy to activate your kids even when they are watching TV or playing video games. Fuzzbudds help engage core muscles and work on balance as kids are constantly in motion while they play roll, sit and bounce on Fuzzbudds. Even the subtle movements while sitting on them actually allows for more alertness and attention.
Blog
A huge, bouncing yoga ball is definitely your way to toned abs and improved balance. But yoga balls, especially the bright, cuddly and fluffier versions work just as well, and...
As we have now come to know, children on the autism spectrum often struggle with sensory challenges. In 2013 the American Psychiatric Association added sensory sensitivities to the list of...